Woman Volunteer of the Year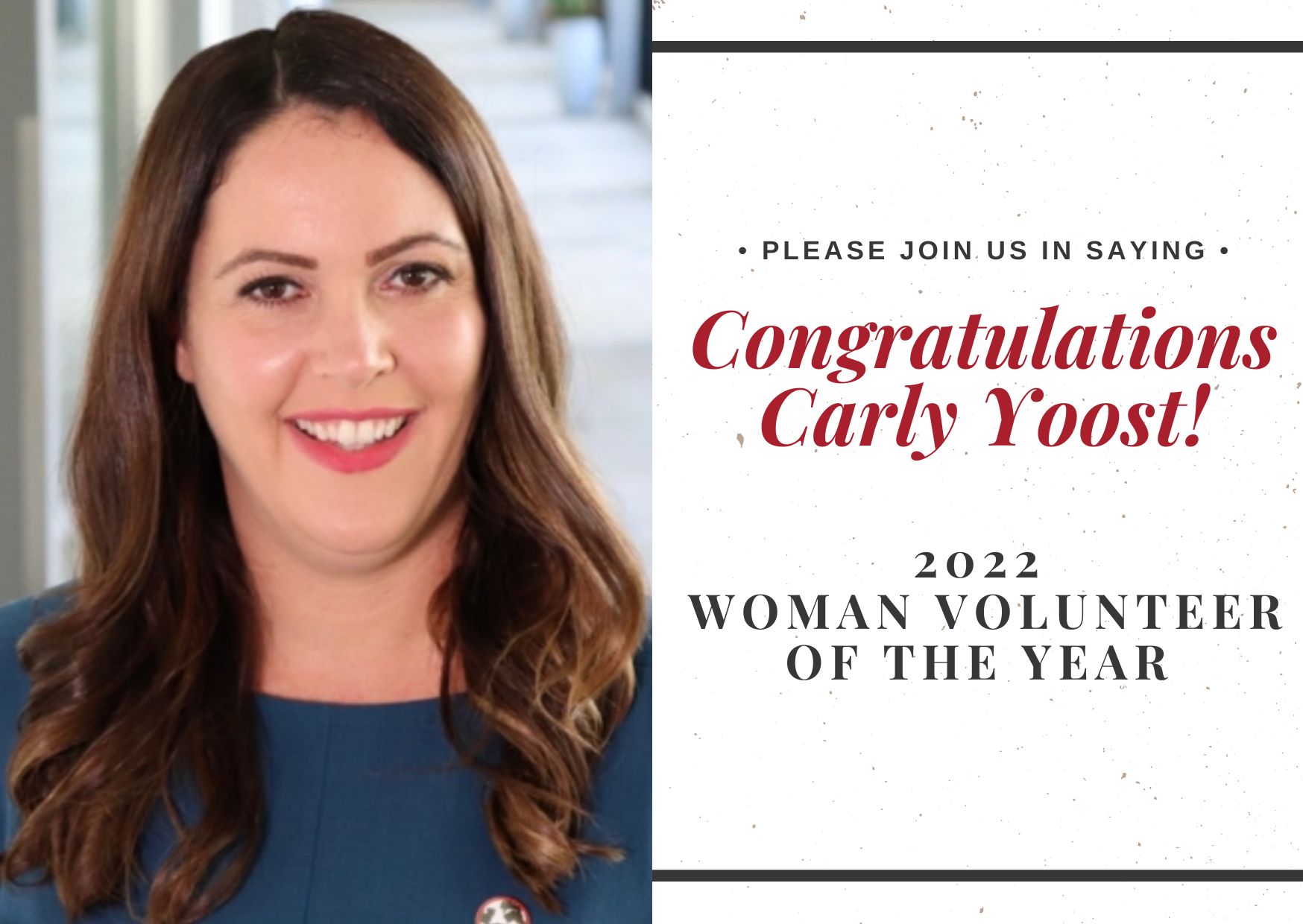 Thank you to everyone to came to our event in 2022! Congratulations to Carly Yoost of the Child Rescue Coalition as our 2022 award recipient and Barbara Richardson and this year's lifetime achievement winner!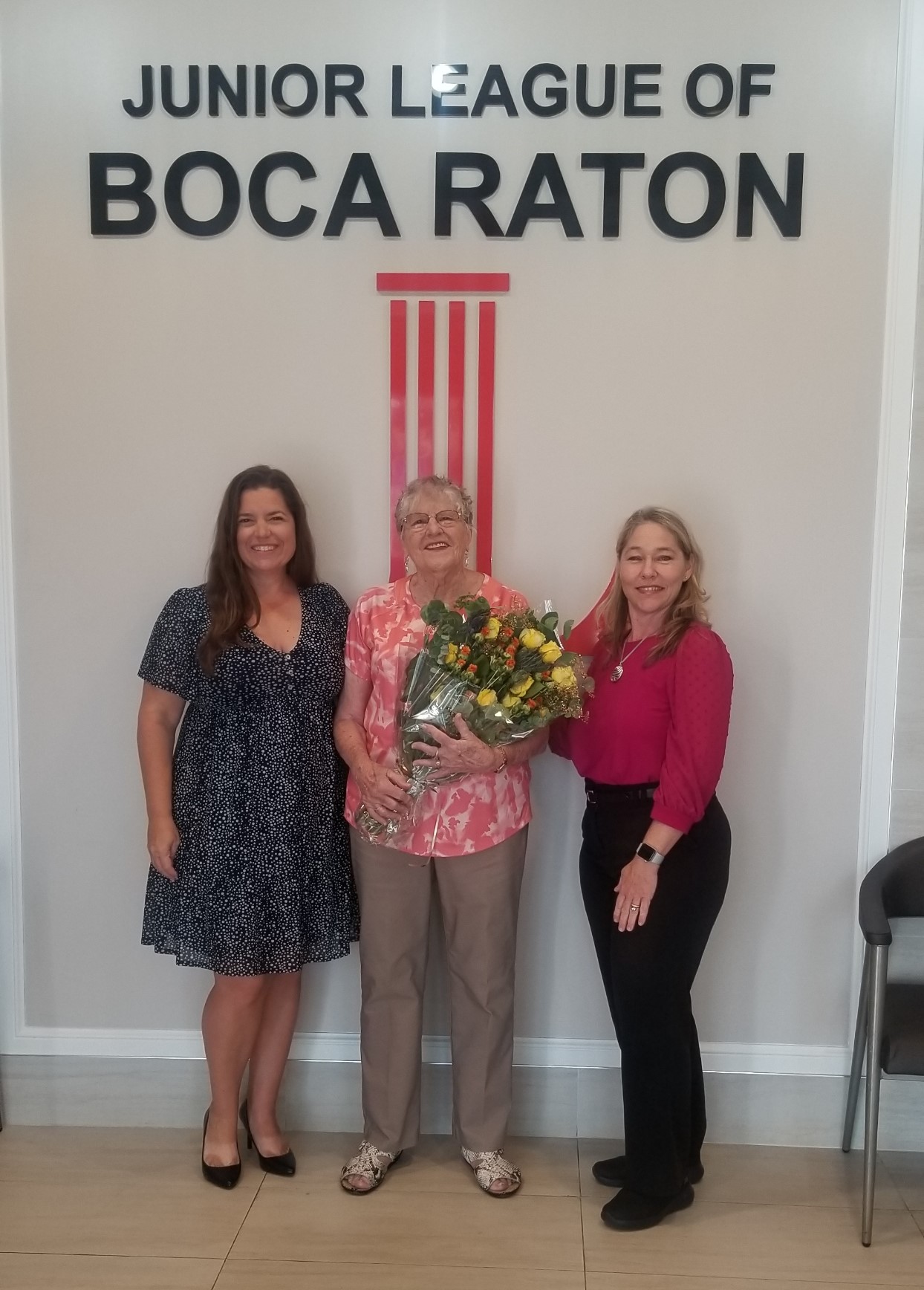 Special thank you also goes to Mrs. Kathy Assaf for being the Honorary Chair.
WVOY 2022 Nominees!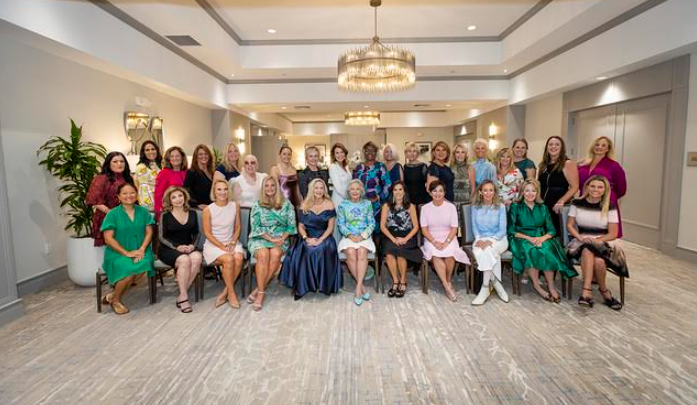 Tracy Lautomne, SOS Children's Villages Florida;
Carly Yoost, Child Rescue Coalition;
Dr. Sarah Lochner, Boca Helping Hands;
Nancy Hooker, Caridad Center;
Jesse Barrass, Boca Ballet Theatre;
Deanna Wheeler, Lynn University Friends of the Conservatory;
Dr. N'Quaveh R. Velasquez, National Society of Arts and Letters of Florida;
Dyana Kenney, Spirit of Giving;
Zoe Dulaney, Marine Education Initiative;
Chiara Clark, Delray Beach Public Library;
Esther Perman, Dress for Success Palm Beaches;
Kristin Foret Viets, National Society Daughters of the American Revolution.
Laura Wilborn, CROS Ministries;
Heather Shaw Fairs, Florence Fuller Child Development Center;
Kelly Fleming, George Snow Scholarship Fund;
Olga Lucia Gaviria, Hispanic Entrepreneur Initiative;
Barbara Richardson, Holy Ground PBC;
Ashley Craig, The Diaper Bank—Covering South Florida;
Linda Gunn Paton, YMCA of South Palm Beach County;
Wendy Elliott, Brain Bowl Events;
Kirsten Stephenson, Boca Raton Historical Society;
Margi Cross, Junior League of Boca Raton;
Maria Timmins Fife, Friends Of…;
Anita Detert, Best Foot Forward;
Carin Friedman, JARC FL;
Marci Shatzman, American Association of Caregiving Youth;
Dr. Leighan Roberts Rinker, Place of Hope;
Summer Faerman, Achievement Centers for Children &; Families;
Christen Ritchy, Women's Executive Club of Boca Raton;
Doris Gillman, Sweet Dream Makers;
Phyllis Melman, Israel Cancer Association USA;
Wendy Dohner, Speak Up for Kids;
Maggie Rosenberg, HomeSafe;
Holly Schuttler, Impact 100;
Dr. Donna Holland, Eda and Cliff Viner Community Scholars Foundation.