JLBR Movie Night: Ant-Man & the Wasp: Quantumania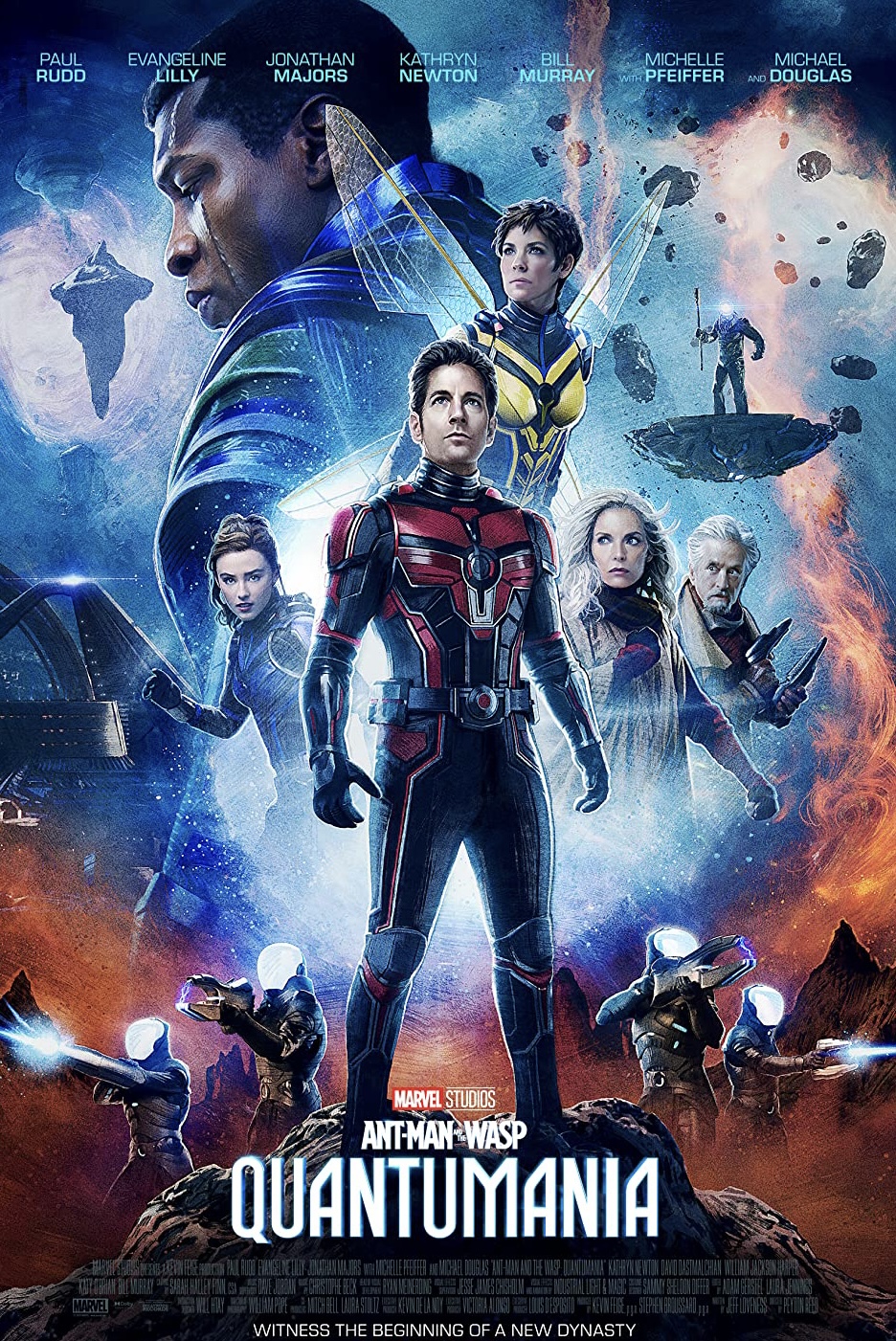 Start Date/Time
Thursday, February 23, 2023 5:00 PM
RSVP Date/Time
Thursday, February 23, 2023 12:00 PM
Location
Paragon Theater
14775 Lyons Rd
Delray Beach, FL 33446
Contact
Email us info@jlbr.org
Call us at (561) 620-2553
Join the Junior League of Boca Raton on Thursday, February 23rd for a family night out benefitting the JLBR at Paragon Theater Delray for a special viewing featuring the Marvel Studios' movie, Ant-Man & the Wasp: Quantumania (NR). Social begins at 5:00 pm. Movie begins at 6:00 pm.
Superhero partners Scott Lang (Paul Rudd) and Hope Van Dyne (Evangeline Lilly) return to continue their adventures as Ant-Man and the Wasp. Together, with Hope's parents Hank Pym (Michael Douglas) and Janet Van Dyne (Michelle Pfeiffer), and Scott's daughter Cassie Lang (Kathryn Newton), the family finds themselves exploring the Quantum Realm, interacting with strange new creatures and embarking on an adventure that will push them beyond the limits of what they thought possible.
A portion of ticket and concession sales will benefit JLBR. Please check in with a JLBR member at the door. Tickets are available online until noon on February 23rd and will not be sold at the door.
Register here!