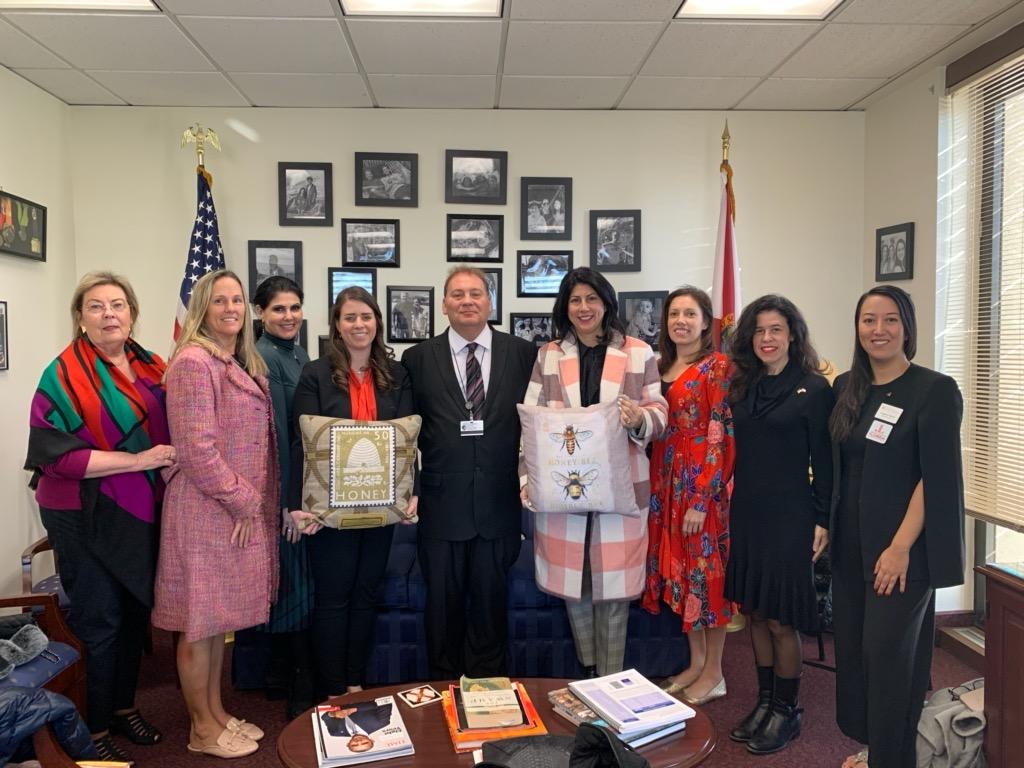 The Junior Leagues of Florida State Public Affairs Committee (SPAC) has been the advocacy arm of the Junior Leagues of Florida for nearly 40 years, monitoring the state legislative process and addressing issues of political importance to our members. The State of Florida boasts 25 Junior Leagues, with combined membership of over 11,000 women.
Public Affairs is an issue-oriented committee that advocates for community needs, League interests and for the focus areas of the State Public Affairs Committee. This project improves the JLBR's ability to oversee attention and involvement in our League's focus areas. Current focus areas are: children aging out of the foster care system, gender specific programming for girls in the juvenile justice system, childhood obesity and nutrition, booster seat requirements for children over the age of three, human trafficking, cyber crimes and cyber bullying, and the guardian ad litem program.
*For more information on any of the Junior League's community projects contact us at 561-620-2553 or info@jlbr.org.